Latest posts
Since the start of the Covid-19 pandemic there has been a succession of debates about its origins, and how it should be managed. What happens when a debate like this, even on scientific and technical aspects, becomes hopelessly politicized? (posted Feb 18, 2022)
Western elites—especially the heads of the most powerful corporations—are very keen to display their virtue and commitment to social justice in relation to domestic issues. But what becomes of their commitment when confronted by a rising totalitarian power with which their businesses have become closely intertwined? (posted Feb 04, 2022)
How should we characterize modern identarian "leftism", often termed Cultural Marxism? How has it managed to achieve such a commanding presence in all spheres of Western societies, and what are the implications of this? (posted Jan 28, 2022)
What are we to make of the Left since its wholesale embrace of identity politics. Is it truly progressive, or profoundly reactionary? (posted Jan 14, 2022)
A year has now passed since the riot and forcible breaching of the US Capitol building on 6 January 2021, which some have compared to the 9/11 attack. Could the political and institutional response to the riot pose a greater threat to American democracy than the riot iteslf? (posted Jan 01, 2022)
About polciv.org
This is a new website that explores the interplay between current political debates and broader changes affecting liberal-democratic societies that are reshaping our civilization. For more background check the About section.
A selection of recent articles is posted below, with the latest items to the left. For a more complete list, click Articles or Videos above.
Starting on 7 January 2022 there will also be a Readings section, a list of articles, videos and other items from around the web relevant to the site theme. Each item will include a brief description explaining why I think it is significant or interesting, together with excerpts and links to it. New items will be added most days.
Joining in
All articles on this site are open for comment and discussion. To join in and receive our newsletter complete the sign-up form and respond to the confirmation email.
Use the contact form to send a comment or inquiry about the website and check the site guide for information about other features and options on this site.
While this website makes no pretence to neutrality on the issues it raises, we welcome all contributions whether you agree or disagree with the views expressed. We encourage comments that are civil and respectful of different opinions.
The spectre of global totalitarianism
In this article Peter Baldwin discusses the debate among scientists, philosophers and others about "existential risks", developments with the potential to cause human extinction or civilizational collapse, a topic of growing interest and specialist research centres.
One such risk is the prospect that AI could enable a surveillance state beyond even the dystopian imagination of George Orwell, capable of monitoring all aspects of its citizens lives: A new, perfected form of totalitarianism. What are the implications? What if it could achieve global reach?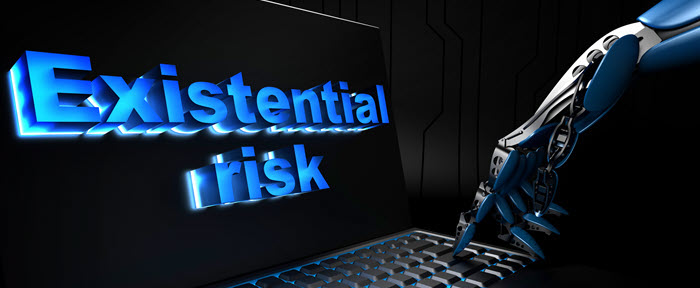 Turning back the Woke tide
We live at a time when the identarian ideology has conquered all the major cultural institutions of our society, even infecting the corporate sector, especially the social media giants that control access to the digital public square.
How should those who are appalled by this development respond? Peter Baldwin addresses this question in a two-part video presentation titled Turning back the Woke tide made for the Ramsay Centre for Western Civilization.
View and read part 1: The current situation
The self-loathing civilization
What happens when a civilisation starts to loathe itself? To loathe itself with a quasi-religious fervour?
When its citizens, who may have committed no crime and oppressed no one, feel obliged to get down on their knees in a gesture of expiation for historical wrongs?
Peter Baldwin explores this issue in an article that first appeared in the Weekend Australian.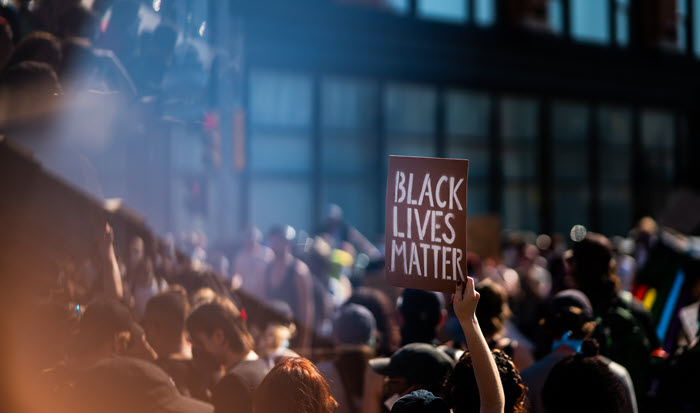 Read the article or read an extended treatment of this topic by the same author.